Maxus is now available in 2 different sizes!
Technik
Rauchgasrohr: rückseitig mittig
Externe Luftzufuhr: ø 125 mm (optional)
Brennstoff: Scheitholz
Daten für den Schornsteinfeger
Abgasmassenstrom: 7 g/s
Abgastemperatur: 245° C
Förderdruck: 12 Pa
Staub (bei 13 % o2): 38 mg/m³
Co-Emission (bei 13 % o2): 1191 mg/m³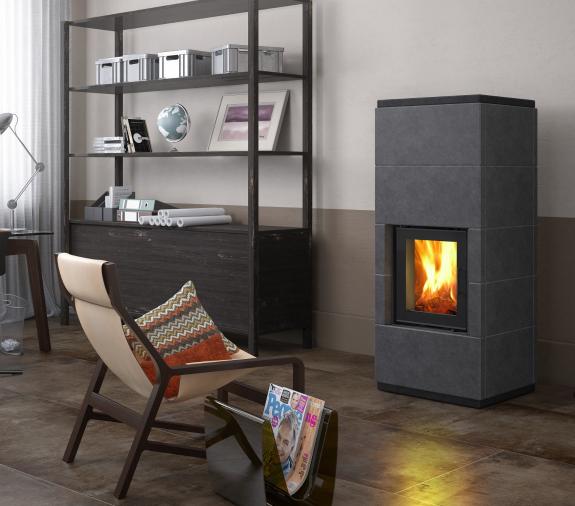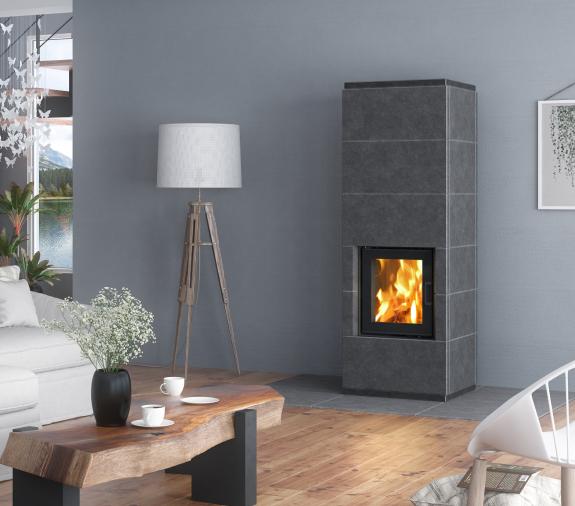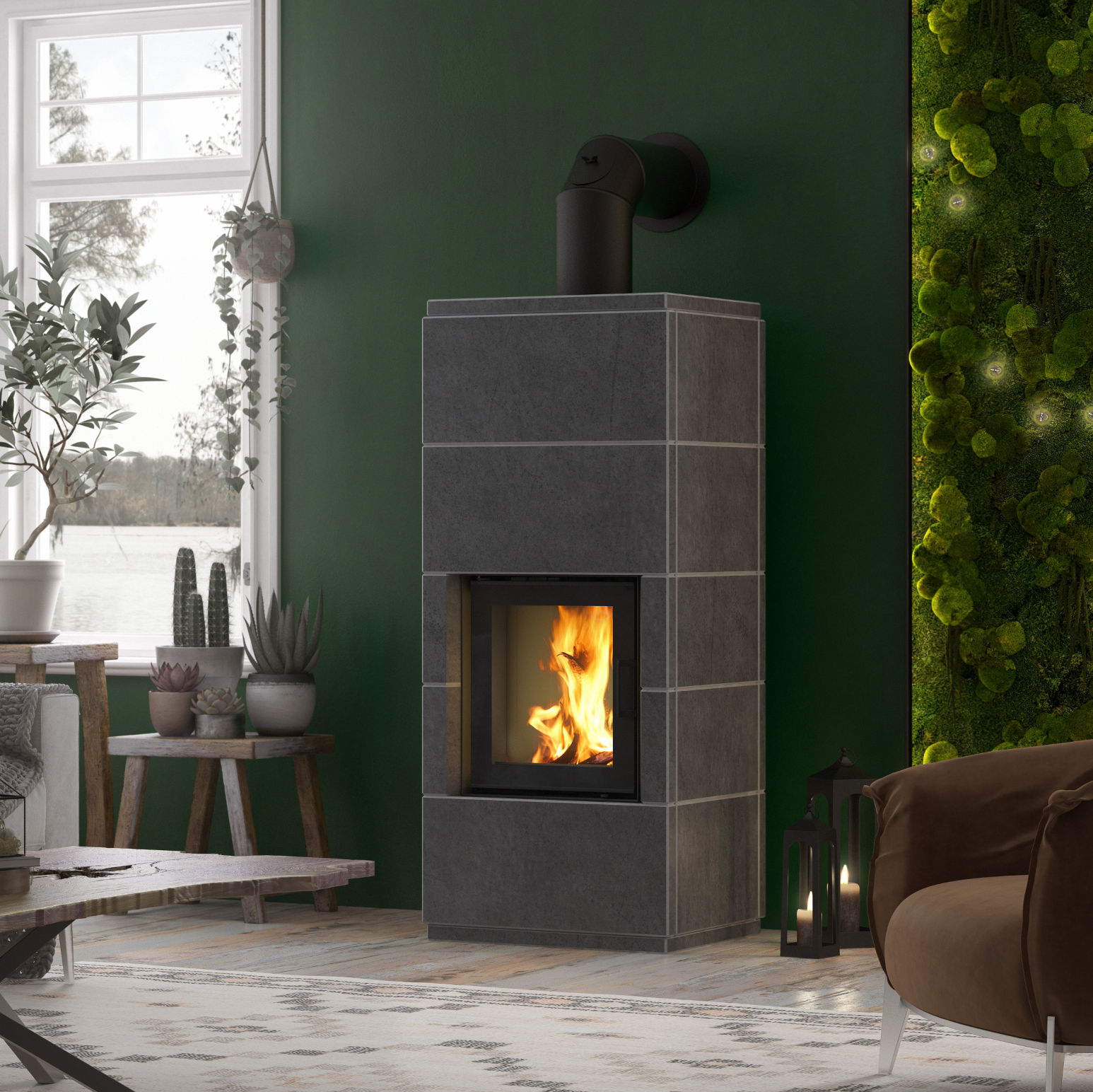 MAXUS
Our soapstone surrounding has a thickness of 6 cm! Therefore, despite its compact dimensions, the Maxus fireplace is a good heat storage unit.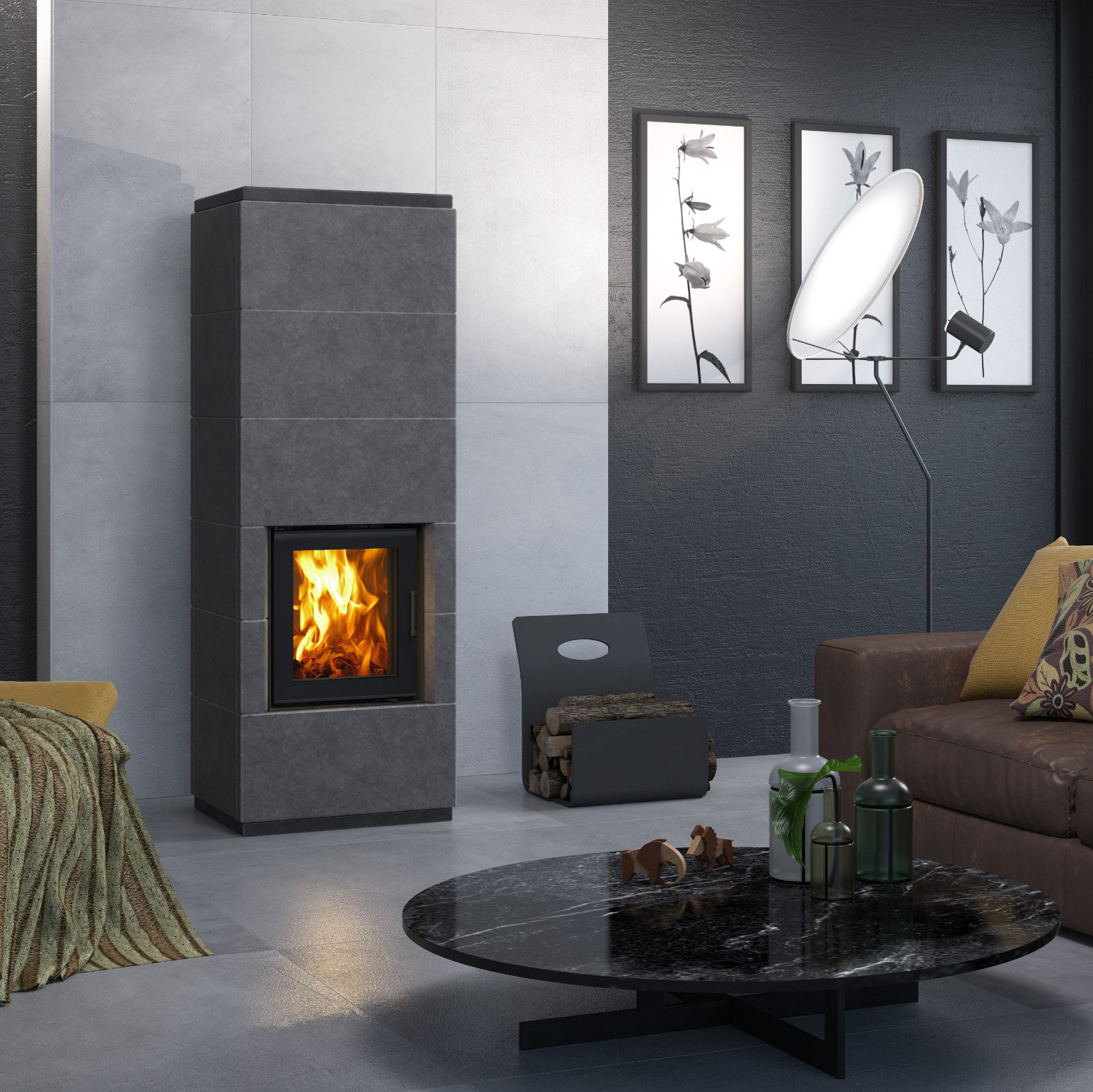 MAXUS X
The new version, with a height of about 180 cm, makes the fireplace look slim and linear.

The heat-storing soapstone surrounding weighs 700 kilograms.


TECHNICAL SPECIFICATIONS
SPECIFICATIONS

MAXUS

with 3 - 9 kW Termal output

Height: 1498 mm

Width: 630 mm

Tiefe: 560 mm

Weight: 690 kg

MAXUS (erhöhte Version)

with 3 - 9 kW Termal output

Height: 1798 mm

Width: 630 mm

Tiefe: 560 mm

Weight: 810 kg
PRICE
Base price MAXUS from:

4.915 €

Price incl. VAT of 19%. Illustrations include special accessories which are not included in the basic price. Installation and delivery will be charged separately.

DOWNLOAD TECHN. SPECIFICATIONS