HEAT STORAGE
from 70 to 99 BTU
HEIGHT
from 1,55 to 1,85 m
Request offer
30 cm wider than Jupiter VII, it provides enough storage mass for larger rooms.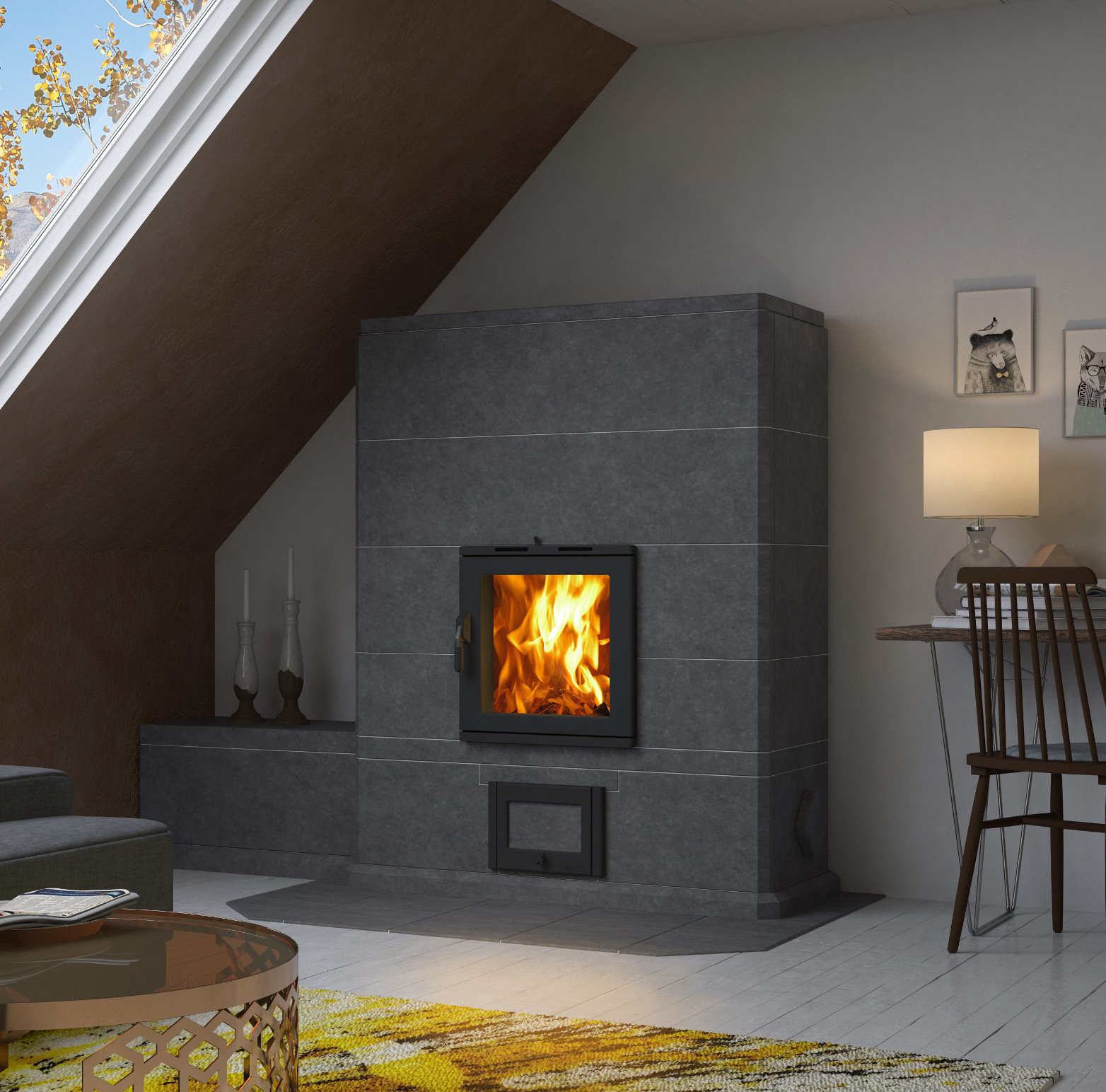 JUPITER VIII
More than 2000 kilograms of storage mass ensure long-lasting heat output with short firing times!

The fire protection in front of the fireplace is made of soapstone tiles.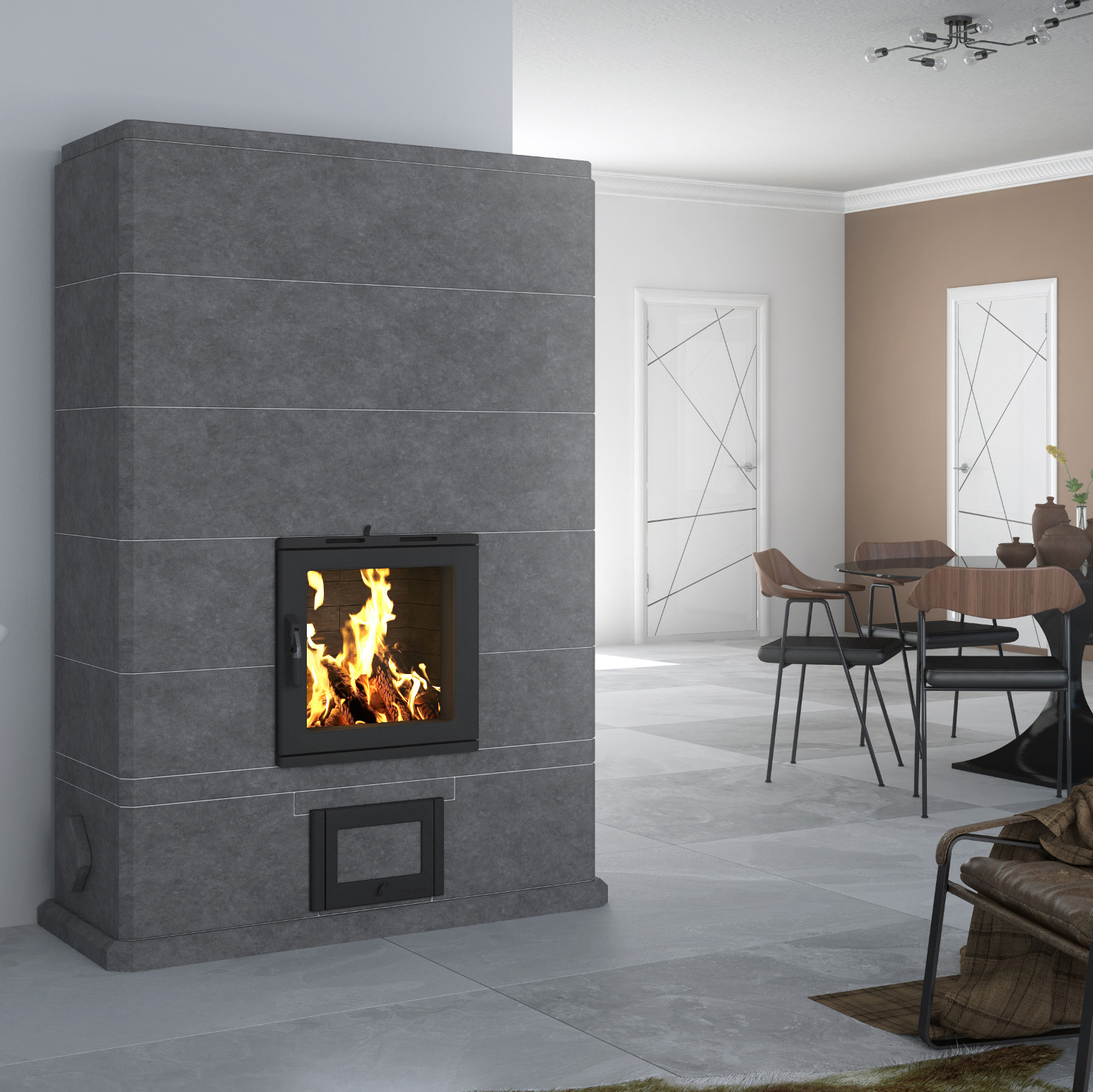 JUPITER VIII X/WT
At this height, the soapstone fireplace can optionally be equipped with a water heat exchanger.


DIFFERENT DIMENSIONS AND CAPACITIES
To ensure that this Jupiter fits perfectly into any environment, we have designed the model in different sizes.
Jupiter VIII models can be installed with a 60 mm high bottom layer.
TECHNICAL SPECIFICATIONS
SPECIFICATIONS

JUPITER VIII

with 70 BTU stored heat quantity

Height: 1545 mm

Width: 1200 mm

Tiefe: 540 mm

Weight: 2035 kg

JUPITER VIII (erhöhte Version)

with 78 BTU stored heat quantity

Height: 1846 mm

Width: 1200 mm

Tiefe: 540 mm

Weight: 2390 kg

JUPITER VIII (mit Wärmetauscher)

with 99 BTU stored heat quantity

Height: 1846 mm

Width: 1200 mm

Tiefe: 540 mm

Weight: 2305 kg
PRICE
Base price JUPITER VIII from:

11.874 €

Price incl. VAT of 19%. Illustrations include special accessories which are not included in the basic price. Installation and delivery will be charged separately.

DOWNLOAD TECHN. SPECIFICATIONS