HEAT STORAGE
from 52 to 70 BTU
HEIGHT
from 1,54 to 1,85 m
Request offer
Speicher-Tunnelofen Jupiter VII T Basic bietet zweifache Sicht auf das lodernde Feuer. Ein sehr effizienter Ofen um zwei Räume zu beheizen oder einen Raum zu teilen.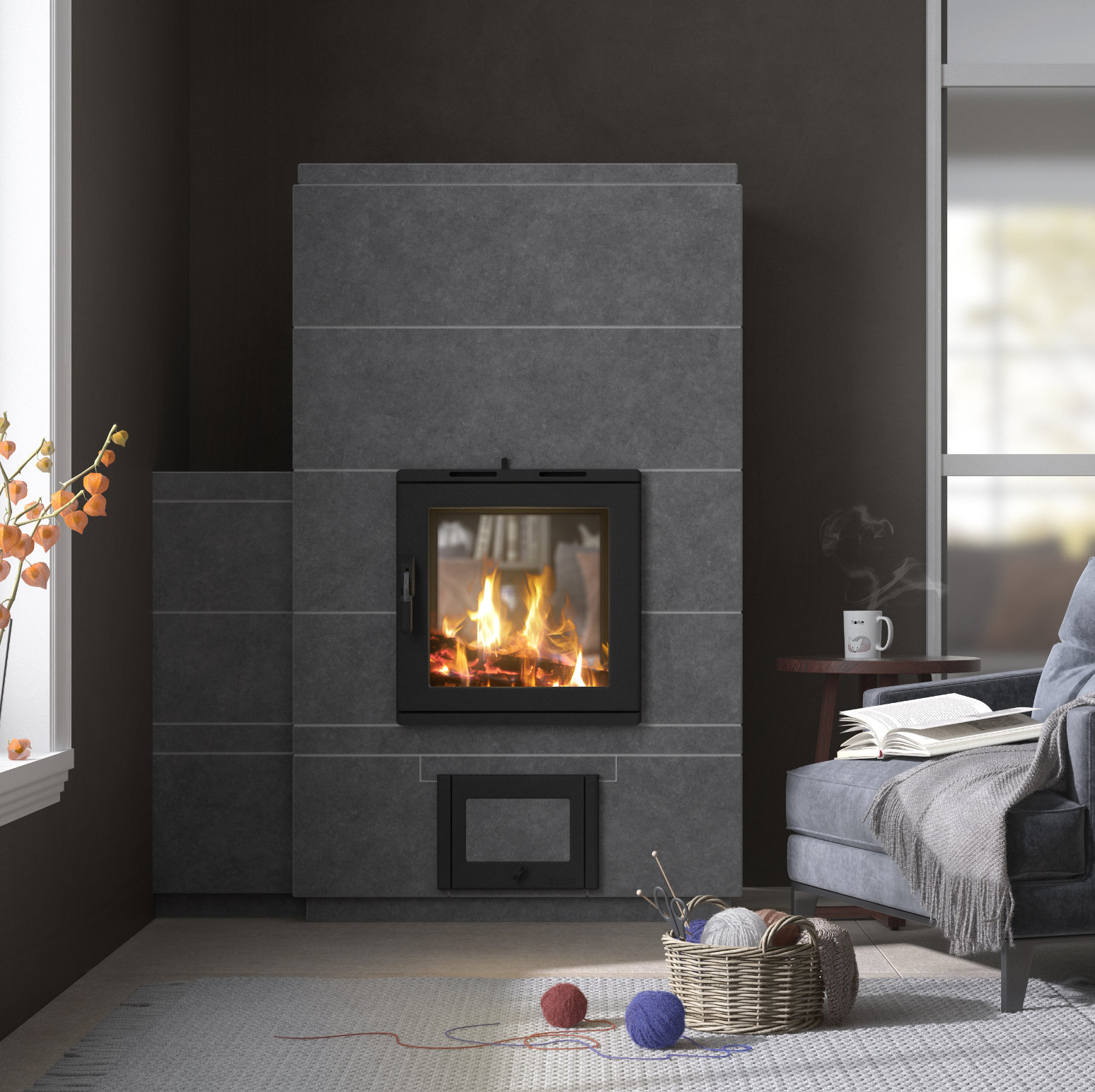 JUPITER VII T BASIC
In der linksseitigen Ofenbank versteckt sich das Rauchgasrohr, welches sich ebenfalls erwärmt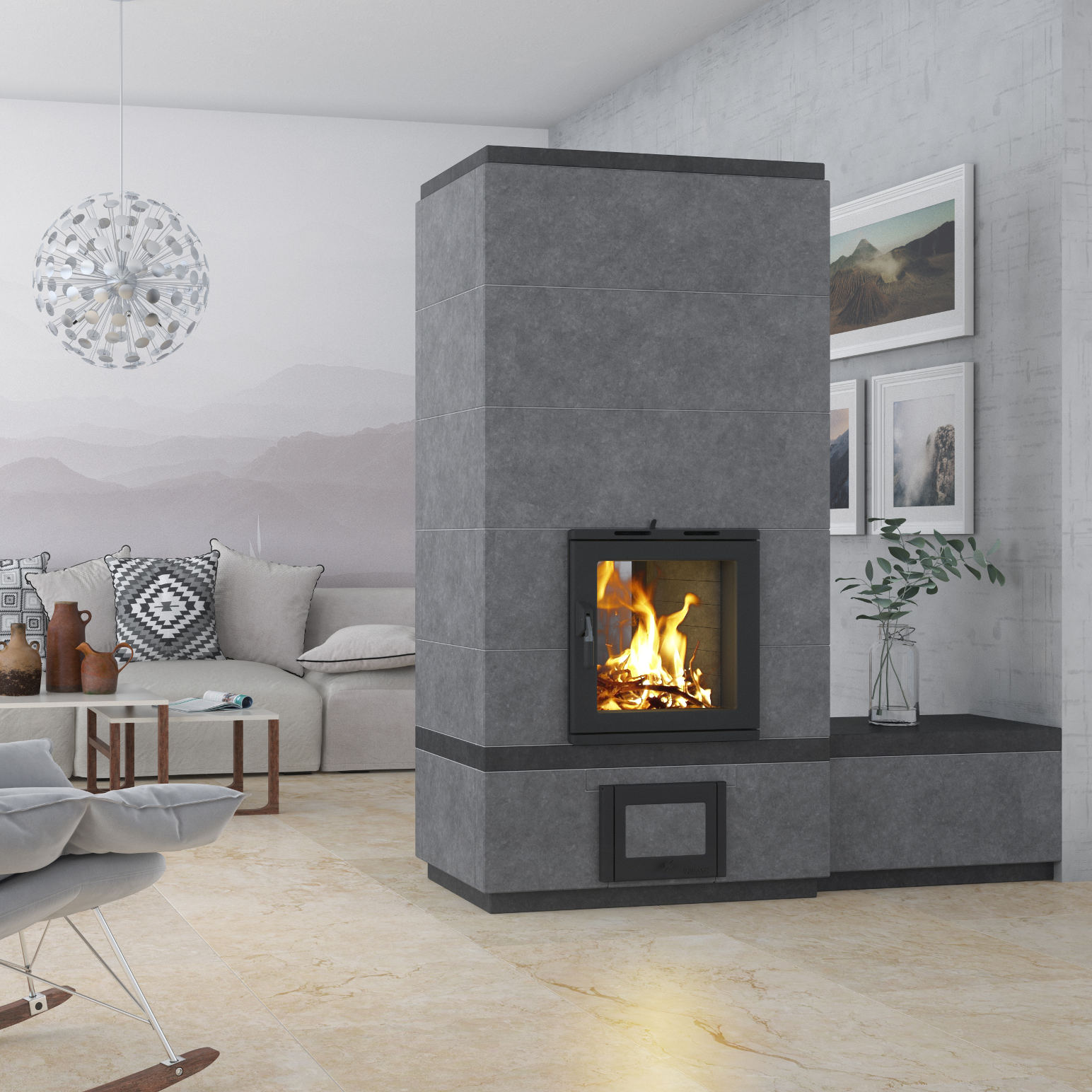 JUPITER VII T X/WT BASIC
Also available with water heat exchanger


DIFFERENT DIMENSIONS AND CAPACITIES
JUPITER VII COLOR: Soapstone surface with coloured plastered
"
"
REFERENCE SHOW
TECHNICAL SPECIFICATIONS
SPECIFICATIONS

Jupiter VII T Basic

with 52 BTU stored heat quantity

Height: 1545 mm

Width: 940 mm

Tiefe: 560 mm

Weight: 1505 kg
PRICE
Base price Jupiter VII T Basic from:

11.715 €

Preis inkl. gesetzlicher MwSt. von 19%. Abbildungen enthalten Sonderzubehör welches im Basispreis nicht enthalten ist. Installation und Lieferung werden gesondert berechnet.

DOWNLOAD TECHN. SPECIFICATIONS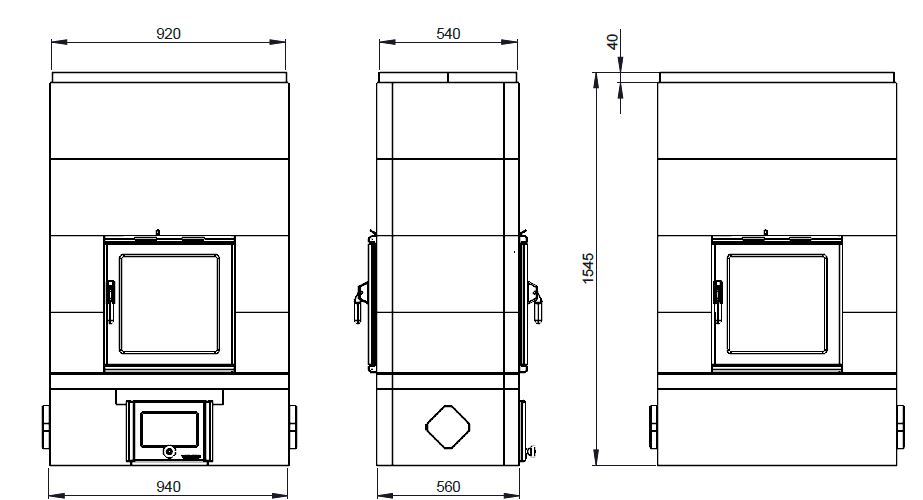 FURTHER MODEL VERSIONS
The Jupiter VII Basic design is also available as a wall fireplace or with coloured plaster.