HEAT STORAGE
from 49 to 71 BTU
HEIGHT
from 1,24 to 1,85 m
Request offer
The set-back bottom and lid sections give Avior a modern lightness - despite the double-thickness of the outer walls with 12 cm thick soapstone.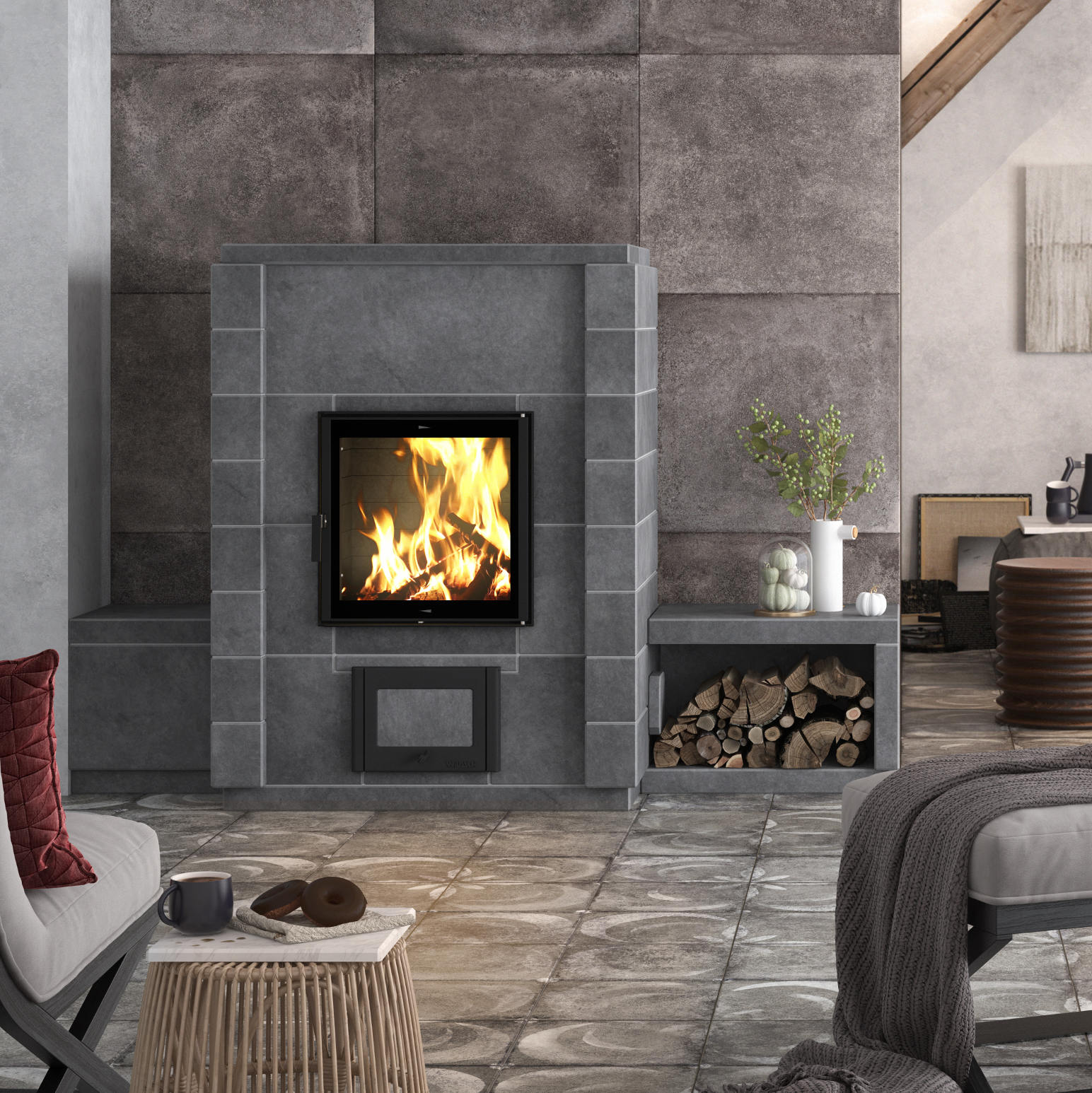 Avior S
With bench and wood storage space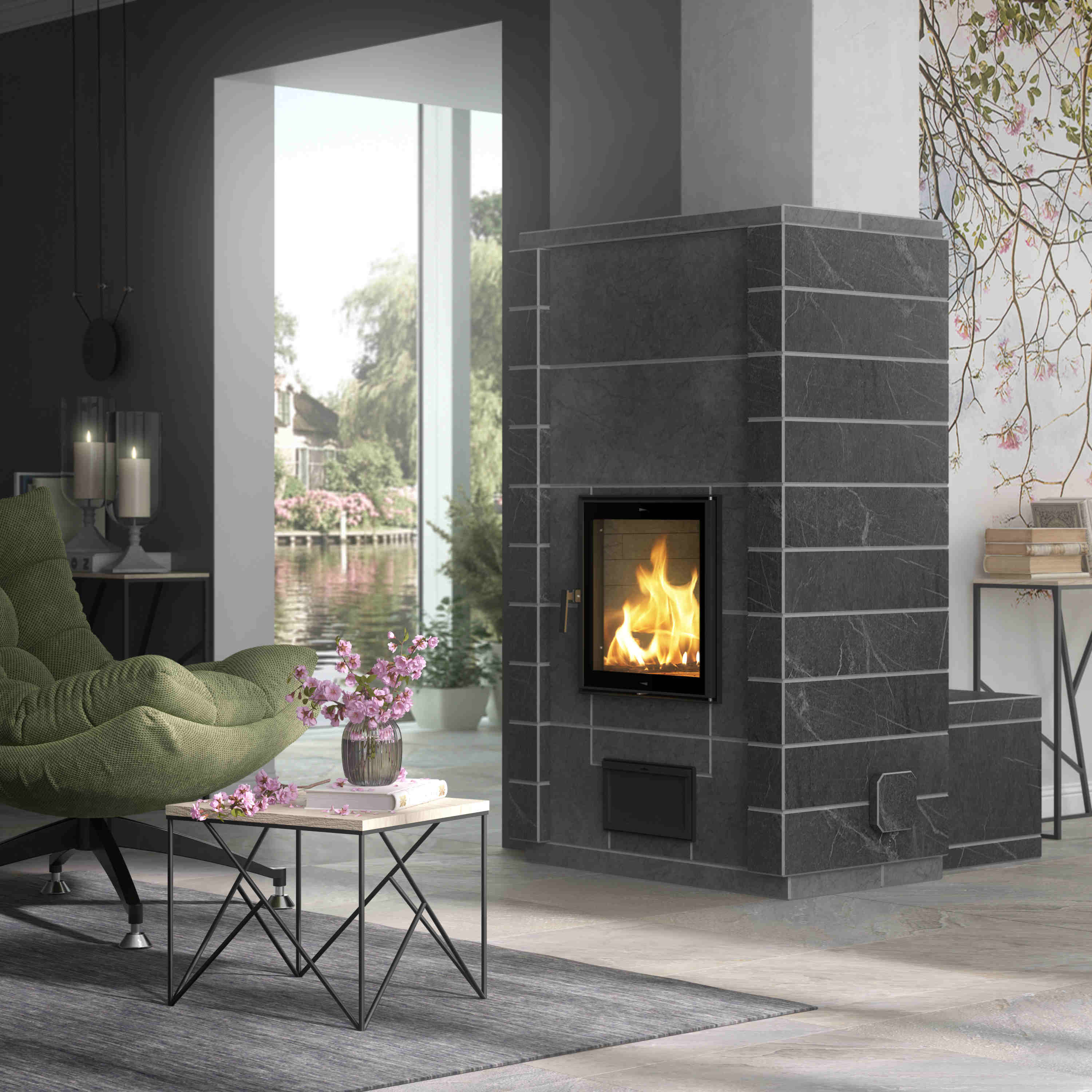 Avior
The rear bench is used to cover the flue gas pipe.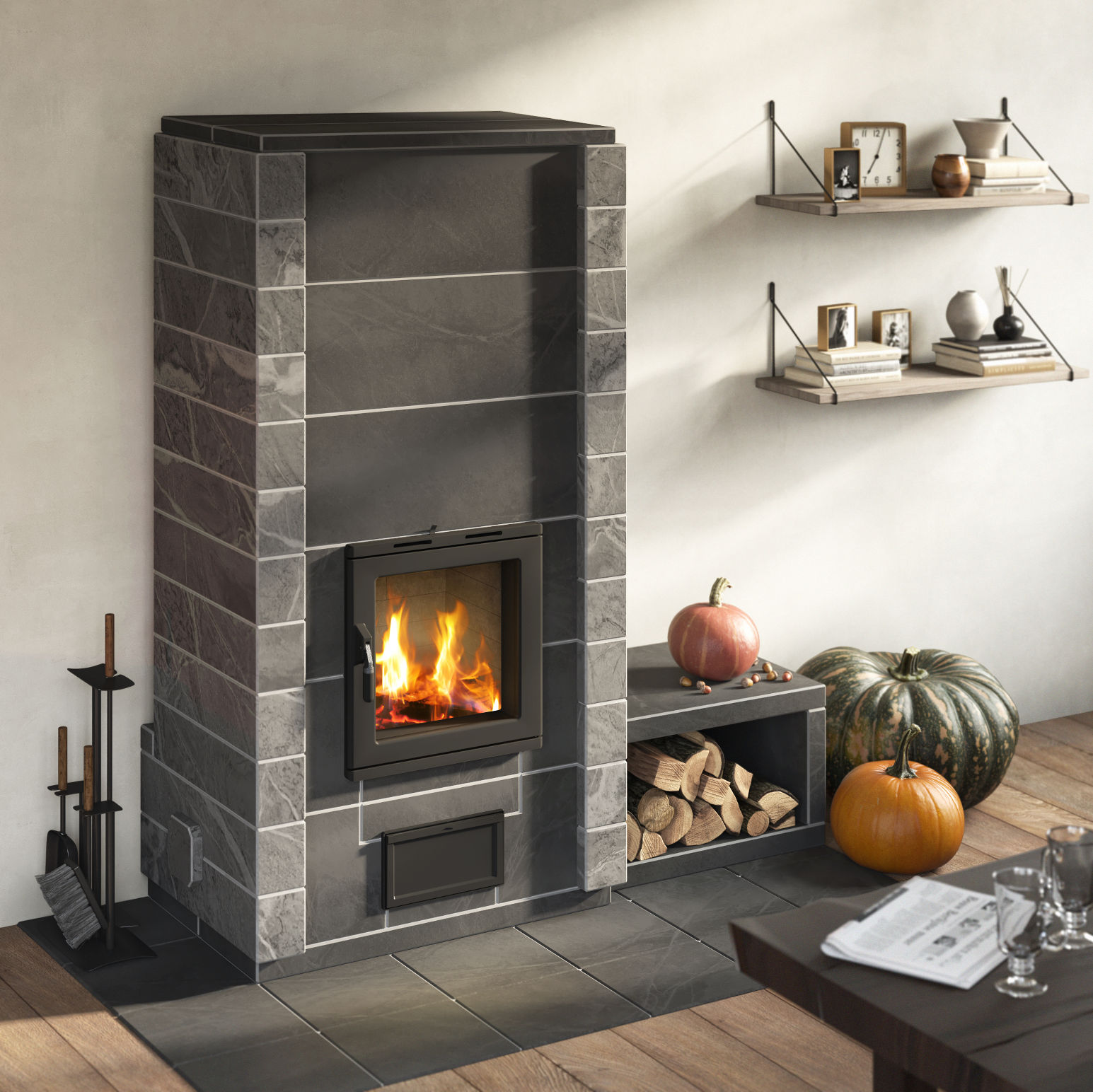 Avior X/WT
Optionally, the Avior model can also be integrated directly into the heating system with a heat exchanger.


DIFFERENT DIMENSIONS AND CAPACITIES
The Avior fireplace is available in 3 different sizes, so the basic models offer you more or less storage mass.
TECHNICAL SPECIFICATIONS
SPECIFICATIONS

AVIOR (niedrige Version )

with 49 BTU stored heat quantity

Height: 1245 mm

Width: 980 mm

Tiefe: 560 mm

Weight: 1424 kg

AVIOR

with 60 BTU stored heat quantity

Height: 1545 mm

Width: 980 mm

Tiefe: 560 mm

Weight: 1740 kg
PRICE
Base price AVIOR from:

8.423 €

Price incl. VAT of 19%. Illustrations include special accessories which are not included in the basic price. Installation and delivery will be charged separately.

DOWNLOAD TECHN. SPECIFICATIONS