Operate old heating systems, thanks to water-bearing soapstone masonry heaters
Economical and future-proof
With an early integration into planning for new buildings, the savings might be significantly higher than with subsequent retrofitting. However, a soapstone stove with heat exchanger is a good choice in any case.
Our recommendation: maintaining and extending the heating system
Extend your oil-fired heating system or you gas heating instead of replacing it!
80% of all soapstone masonry heaters with water heat exchanger have been installed into older houses in the past because most energy was needed there.
Heating systems which are not older than 15 to 20 years are not outdated and can be further operated economically thanks to a supporting extension with the particularly efficient soapstone masonry heater
Maintain your old heating system!
The WILLACH manufactory is market-leading in the sector of water-bearing soapstone masonry heaters. No other manufacturer has more experience in this field.
We offer you the possibility to extend your existing heating system so that it can be further kept in service in an economic manner, even under today's strict criteria of energy efficiency.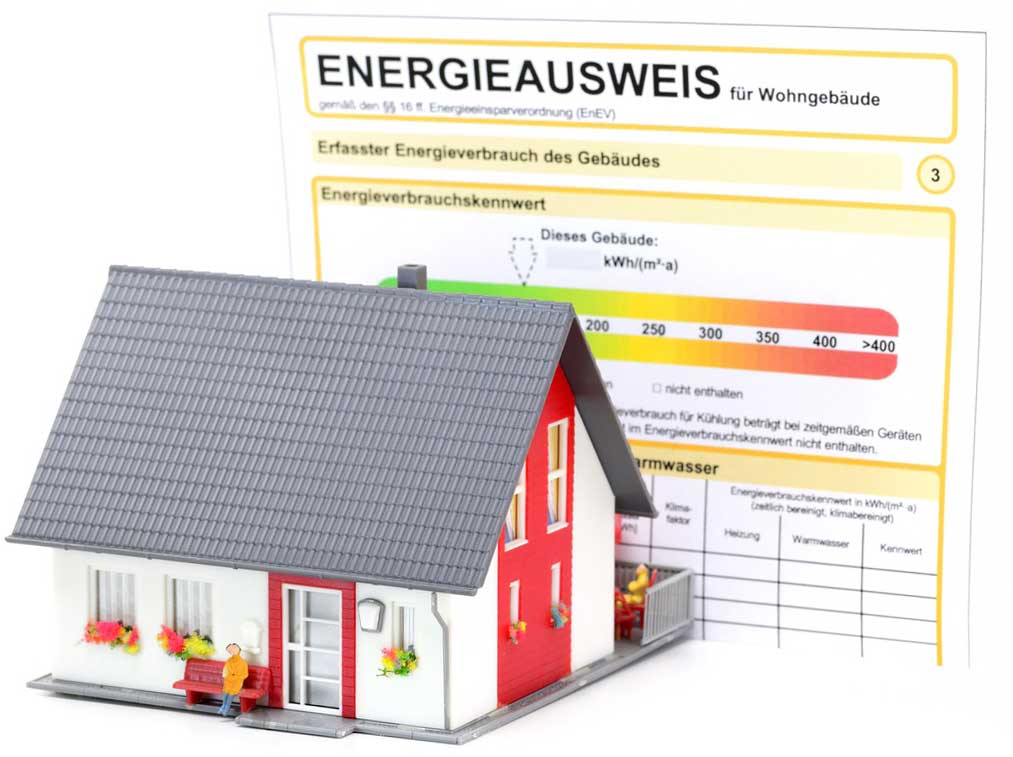 Compare and decide for yourself
After two years at the latest, you can recognize the difference
In the first step, we recommend testing the connection with the existing, possibly older heating system. After two heating periods you know exactly how much energy your new soapstone masonry heater supplies and how much you still have to heat with your old system. This new value helps you to decide whether you want your heating system to remain with gas, oil or other sources in the future.
Turn the soaptone fireplace into the center
Alternatively, this would be the right time to retrofit your entire system with an air-to-air heat pump / air-to-water heat pump. This is very efficient in connection with our soapstone masonry heater. Especially when it is very cold outside, possibly occurring current peaks can be eliminated as far as possible. Seize the opportunity and rely on a first-class, forward-looking combination.
---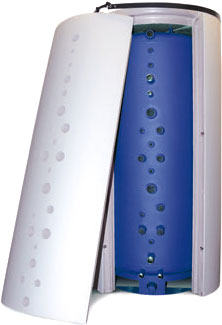 Heat exchangers and heat-storage tanks
Storing and making optimum use of thermal energy
A soapstone masonry heater decorates your living area and warms the adjacent room. Soon you will enjoy the cosy warmth and surely want to use your fire more often.
Then excess heat should not overheat the living room, but should be used in a smart way with a heat-sorage tank.
---
Connection to the heating circuit
Automatic monitoring and control
An efficiency-dependent system control monitors the temperature level in the entire system via the corresponding temperature sensors. In this way, the optimum energy consumption from the heat-storage tank can be guaranteed and expensive heating via heat generator can be effectively reduced.
Relief of the heating system
If the return flow temperature in the heating circuit is below the energy level available in the storage tank, it is increased accordingly in a targeted and efficient manner. In this way, the required heating energy can be obtained entirely or in part from the heat-storage tank, respectively soapstone masonry heater and the heat generator can be discharged in favor of environment, energy costs and service life.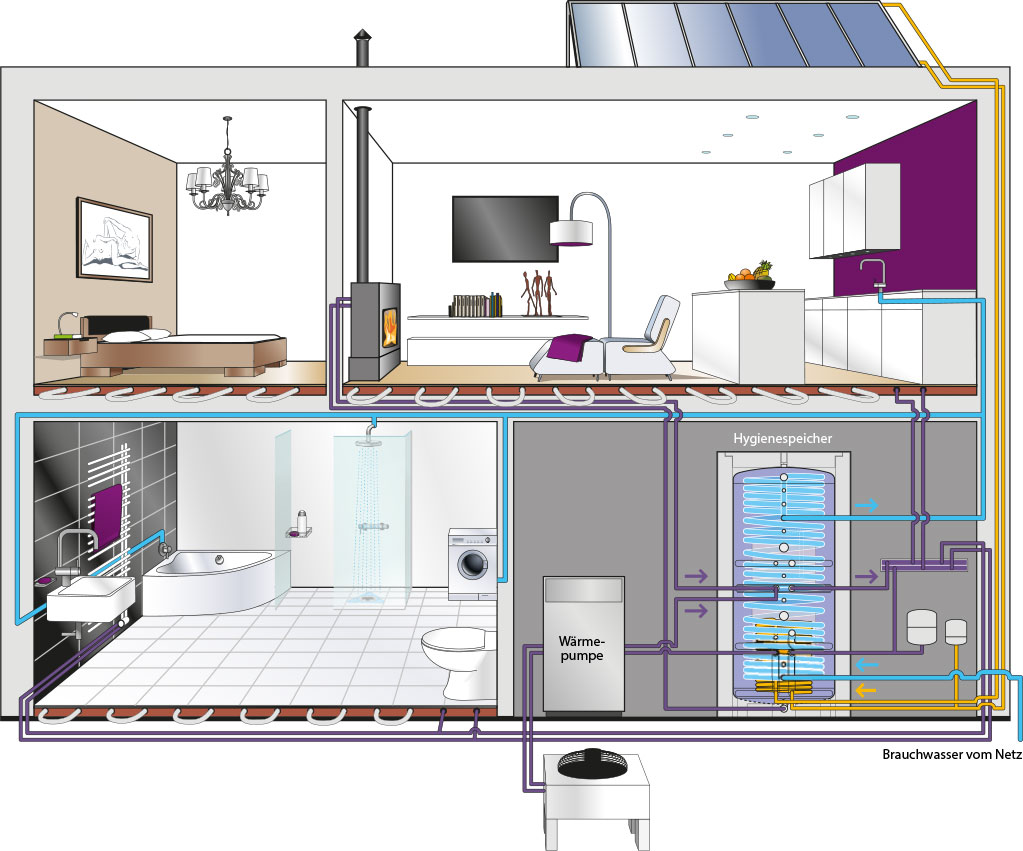 ---
Solar energy and air-to-air heat pump / air-to-water heat pump
Higher savings through the power of the sun
If you complement the excellent storage properties of your soapstone masonry heater and heat-storage tank even further with a solar module, your gas or oil consumption would drop towards practically zero.
With the combination of all components offered by WILLACH - tailor-made as a perfect unit - you will obtain an unrivaled efficiency which cannot be achieved with other heating kits.